Meet Dr. Shadley Centofanti
From Patient to Doctor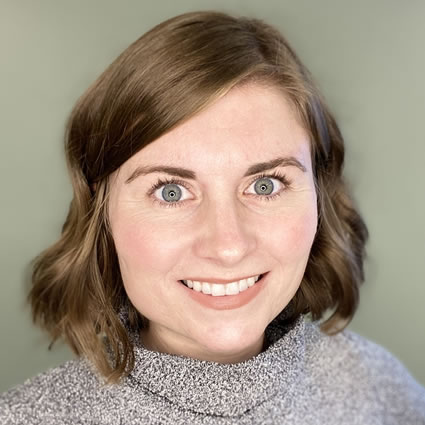 When Dr. Shadley was in high school, she experienced the benefits of chiropractic care firsthand after sustaining a soccer injury. When she visited a chiropractor, she was amazed by how quickly it helped her recover. Wanting to go into a field that could help people naturally, chiropractic care became the ideal fit for her future career – and her passion only grew from there.
A Holistic Approach to Health
Dr. Shadley attended Michigan State University where she earned her Bachelor of Science in Kinesiology and then attended the renowned Palmer College of Chiropractic in Iowa where she graduated Magna Cum Laude with her Doctor of Chiropractic. During her time there, she was immersed in different techniques, adjustment styles, and a diverse patient community.
One of her favorite memories of her time in the clinic was caring for a young girl who had recently been diagnosed with ADHD. At her first appointment, she was bouncing off the walls and was full of energy. After just a few weeks, Dr. Shadley and the girl's parents noticed an incredible improvement in her temperament – she was calm, focused, and able to sit and complete crossword puzzles. The transformation stuck with Dr. Shadley, and she hopes to bring these same kinds of results to the Pittsburgh community.
Passion for Perinatal Care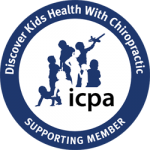 Since the beginning of her career, Dr. Shadley has maintained a passion for caring for pregnant and postpartum women. She enjoys empowering people, educating them about their labor & birth options, as well as providing them with the tools to enjoy a healthy pregnancy and an easier postpartum recovery. She is also very fond of caring for the newborns of her practice members, as they too need gentle and specific chiropractic care to ensure that their nervous systems are functioning properly.
Dr. Shadley is an International Chiropractic Pediatric Association member, and she is certified in the Webster Technique by the ICPA. Dr. Shadley is also a BIRTHFIT Leader, meaning that she is equipped to provide the best possible care for people during the parenthood transition through fitness, nutrition, mindset, and connection.
At Roots Chiropractic, Dr. Shadley aims to help families, young children, and pregnant moms experience the full benefits of natural, effective, and safe chiropractic care while inspiring them to take charge of their health.
EXPLORE CHIROPRACTIC
Outside of the Practice
When Dr. Shadley isn't busy helping families achieve their health and wellness goals, she enjoys running, reading, and spending time with her husband Dr. Tom, their daughter Harlow, and their husky-mix Ava. Dr. Shadley has family in the area and is happy to be near them after living in several different places throughout the world.
Get to know more about Dr. Shadley and how she can help your family when you schedule your first visit with us! We look forward to meeting you.

Dr. Shadley Centofanti | (412) 502-2297