Testimonials for Roots Chiropractic
See why people overwhelmingly choose Roots Chiropractic in Mt Lebanon for their chiropractic needs!
We have more reviews like these on Google, Yelp, and Facebook.
Click the link at the bottom of this page to see them all!

Want to leave us a testimonial?
What advice would you give to a friend, co-worker or loved one who was considering taking a step toward better health through chiropractic? How has chiropractic made a difference in your life?
If you have had a positive experience with Roots Chiropractic, please share it with us.
Share a Review on Our Social Media Sites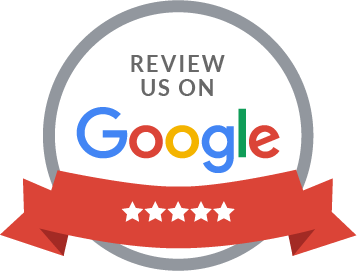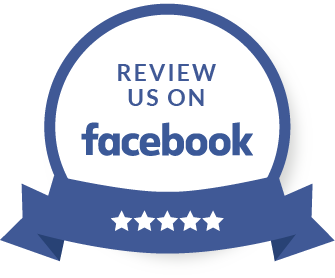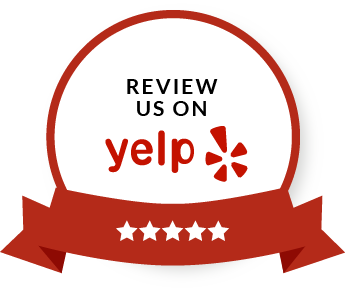 Roots Chiropractic Testimonials | (412) 502-2297