Meet Dr. Tom Centofanti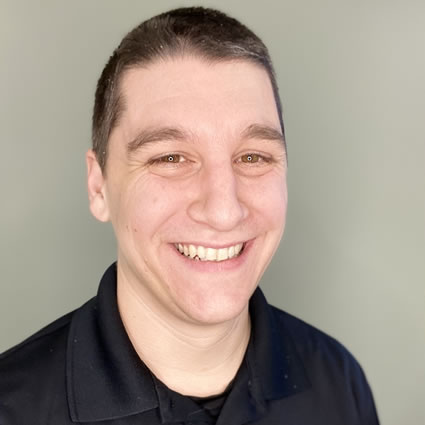 Discovering Chiropractic
Dr. Tom always knew he wanted to help people, but initially thought his calling was in physical therapy. Upon meeting Dr. Shadley and learning more about how chiropractic care works to restore the body's nervous system function completely naturally, he was intrigued. Dr. Tom decided that providing safe and effective healthcare without the need for drugs or surgery was the perfect fit for him.
An Education in Natural Healthcare
Dr. Tom attended Michigan State University where he earned his Bachelor of Science in Kinesiology and then attended the renowned Palmer College of Chiropractic in Davenport, Iowa, alongside Dr. Shadley, where he graduated Cum Laude with his Doctor of Chiropractic. While there, his love of chiropractic care truly blossomed. Fun fact: Dr. Tom received his first chiropractic adjustment while in chiropractic school!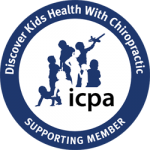 At Roots Chiropractic, Dr. Tom hopes to spread his passion for chiropractic through educating families and delivering custom, specific care where they need it most. He is determined to help people get back to what they love doing the most, whether that be running marathons, participating in team sports, or playing with their kids. He is also an ICPA member with the goal of helping as many kids as possible thrive with pediatric chiropractic care.
We've been taking our 3 month old baby to Roots for a few weeks now for reflux and constipation issues, and we cannot sing their praises enough! Our son is like a new baby since seeing Dr. Tom…. not vomiting at all, no longer suffering from acid reflux pain, sleeping through the night, and much more comfortable and relaxed in general.
Outside of the Practice
When Dr. Tom isn't helping patients recover from injuries and lead healthier lives, you can find him playing or watching sports and cheering for the Steelers and Pirates. He enjoys hiking and golfing, home-brewing beer, as well as spending time with his wife Dr. Shadley, their daughter Harlow, and their husky-mix Ava.
If you're ready to discover what natural chiropractic care can do for your family, we'd love to speak with you. Contact us today to get started. We're open late several days each week to better accommodate your after-work availability.
We can't wait to meet you!

Dr. Tom Centofanti | (412) 502-2297